上海交通大学奢侈品品牌研究中心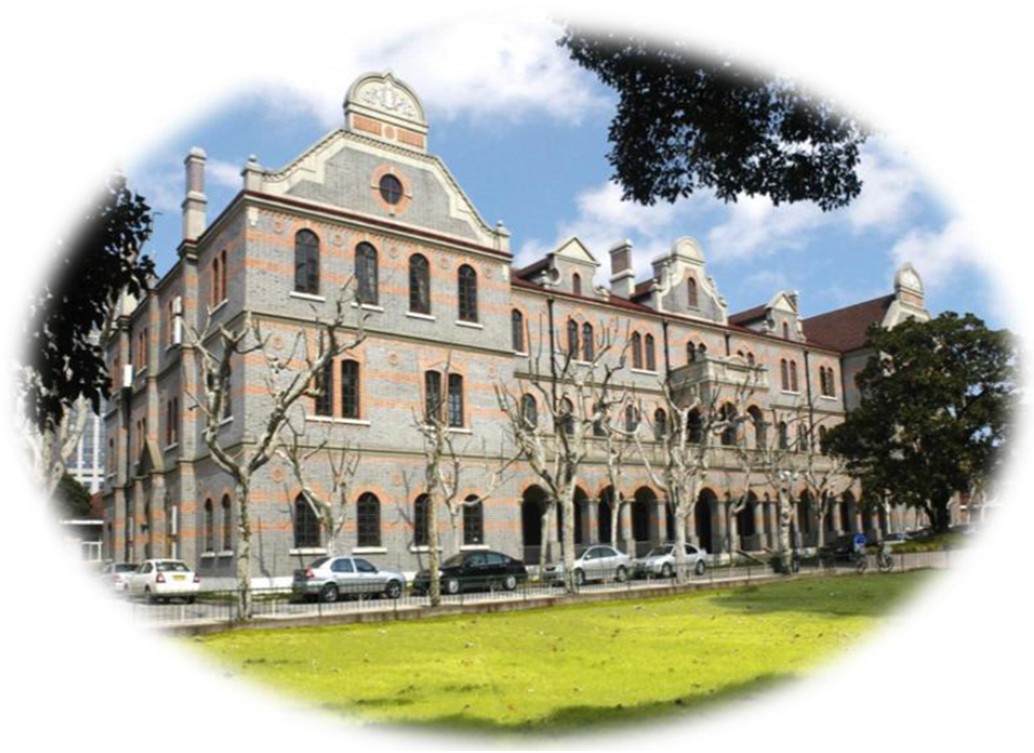 奢侈品品牌研究中心于2010年6月21日成立,坐落于中国时尚和金融之都——上海。
本中心现有国内、外教授群体12人,各类研究人员16人,与美国哥伦比亚大学、法国巴黎高等商学院(HEC)、德国慕尼黑大学(LMU)、日本东京大学、韩国首尔大学(SNU)、新加坡管理大学(SMU)品牌研究中心具有学术战略合作伙伴关系。同时,本中心与法国精品协会、意大利精品协会以及爱马仕、奥迪、宝珀、保时捷、宝缇嘉、卡地亚、香奈儿、登喜路、乔治·阿玛尼、江诗丹顿、玛莎拉蒂、上下、杰尼亚等奢侈品公司保持着密切联系。
本中心基于国际化视野,探索欧洲奢侈品品牌成长与发展的内在规律,总结其曲折与成功的案例。
本中心立足于中国市场,研究中国经济结构变化与发展规律,深入探索中国消费者生活方式演进规律,系统梳理中国消费者的消费心理变化和渐进成熟的消费习惯形成过程,为欧洲奢侈品品牌进一步扩大在中国大陆的市场份额提供较为权威的咨询意见,同时,为中国政府相关机构以及中国本土品牌的成长、壮大和国际化进程提供较为权威的指导性意见。
本中心已出版十余本较有影响的书籍,其中包括《奢侈品品牌管理——方法与实践》、《战略性品牌管理与控制》、《品牌审美与管理》、《企业发展战略》、《中国年度品牌报告》(2007-2013)、《品牌战略》、《市场营销战略》等,为国内、外五十余家机构提供了高端品牌咨询与培训服务,4年来培养了本科生、研究生、MBA、EMBA学员580余人。
本中心坐落于风景秀丽的华山路1954号大院内,办公地点位于115年悠久历史的古老建筑——上海交通大学中院的二楼。
Shanghai Jiao Tong University Luxury Brand Research Center
The Luxury Brand Research Center of China was established in Shanghai, the fashion and financial capital of China, on June 21, 2010.
The center consists of 12 professors from China and around the world, and 16 researchers. Since its inception, the center has developed strategic partnership in academic research with brand research centers of Columbia University (the United State), HEC (France), Munich University (LMU, Germany), the University of Tokyo (Japan), Seoul National University (SNU, Korea) and Singapore Management University (SMU). The center also maintains it close relationrship with French Boutique Association, Italian Boutique Association as well as luxury brand top management such as Hermes, SHANG XIA, Audi, Blancpain, Bottega Veneta, Chanel, Cartier, dunhill, Ermenegildo Zegna, Giorgio Armani, Vacheron Constantin, Maserati, Porsche etc.
With an international vantage, the center studies the evolution of European luxury brands, paying great attention to the paths of individual development, of successes, twists and turns.
With a strong focus on the Chinese market, the center studies the changes of economic structure and development path of China, research deeply on evolution of consumer lifestyle in China, captures systematically the changes in consumer psychology and progressive maturation of the consumer habit formation process in China. The center has been providing advice and guidance for European luxury brands to further expansion in mainland China. Meanwhile, the center's research feeds help Chinese government institutions and the growth, expansion and internationalization of Chinese local brands.
The center has published of more than 10 influential books, including "Luxury Brand Management - Concepts and Practice", " Year Book of Chinese Brand" (2007-2013), "Corporate Development Strategy", "Strategic Brand Management ", "Brand Aesthetics and Management", "Marketing Strategy", etc. It has provided consulting service and high-end brand management training for more than 50 domestic and foreign companies. It also has trained more than 580 undergraduates, graduates, MBAs and Executive MBAs..
The center is located in the scenic compound of No.1954 Huashan Road, Xuhui District, with offices on the 2nd floor of the 115-year historic academic building of Chinese Studies of Shanghai Jiao Tong University.