2019 MIB Study Tour-Chengdu Day 2
Publisher : Teaching Affiars Administration Time : 2019-06-12
After an impressive breakfast, we attended Shanghai Jiao Tong University's Sichuan Research Institute. We were warmly welcomed and introduced to the research institute. The research institute was established to serve as an intermediary to bridge technology, innovation, and talents form SJTU with the local government to keep up to industrial changes.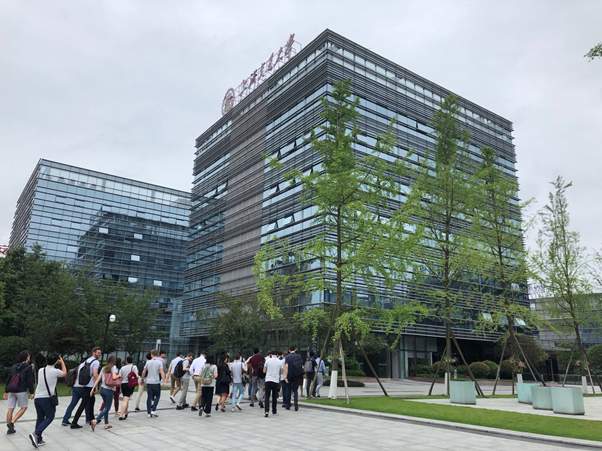 After the institute, we directly went to 宽窄巷子 which is a famous place in Chengdu with variety of traditional Sichuan shops which are mixed with modern brands. For example, Starbucks with Chinese architecture. We had the chance to try Sichuan street foods such as rabbit head, spicy dumpling, iced bean jelly and Dandan noodle.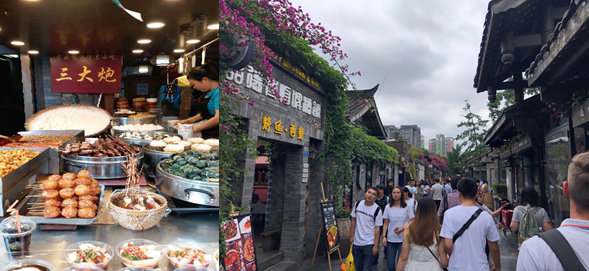 After our free time to discover the alley, we went to the traditional tea house called 蜀韵园. At the beginning of the show, we listened to traditional Chinese instruments called 古筝 and 笛子。 It was a very attractive melody that made us fall into the play. Following, we watched the famous Sichuan opera called 白蛇传 (The Tale of the White Snake). During the opera, the highlight has been a face changing actor. The face changing technique is a Chinese national secret and has been very impressive. All in all it was a great opening of our tour!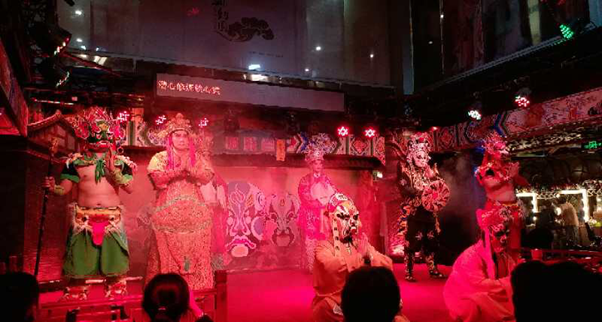 Group members: Nicholas Breitkreuz, Nadya Sudono, Quentin De Rosa, Lingbo Zhao, Sara Nurzhanova, Chanhui Park