Institute of Industry Research, SJTU
View More
In December 2018, the Institute of Industry Research (IIR) of SJTU was established as one of Antai's main platforms for implementing industry research strategy.
The Antai College's IIR pioneers a novel and paradigm-shifting approach in business education in China. We integrate industry-aligned, longitudinal investigation with academic discipline based cross-industry research, forging a virtuous circle among practice, academic research and teaching. We have established 33 industry research teams to date, focused on everything from the national economy to people's individual livelihoods.
As of September 2023, we have published 215 industry reports,96 industrial cases and 63 books, we have established nine industry databases and announced three industry indexes. The IIR is empowering ACEM's leadership not only in the academic sector, but also in economic and social sectors. In addition, our IIR is leading the development of business schools in China and even the world.
Shenzhen Institute of Industry Research, SJTU Shenzhen Research Institute
View More
Aligning with the national strategy to promote the development of technology and science, and to boost economic transformation, Antai College launched the Shenzhen Institute of Industry Research, with the great support of the Institute of Industry Research and Shanghai Jiao Tong University.
Based in China's Greater Bay Area (Guangdong-Hong Kong-Macao-Shenzhen-Zhuhai - GBA), one of the most open and economically dynamic regions in the country, the Shenzhen Institute of Industry Research (SIIR) is a globally-oriented platform for technological innovation, cultural exchange and economic cooperation.
With the support of the Antai College and the GBA leadership, the SIIR is fostering the industrial transformation of the GBA by researching and evolving in Digital Economy, Smart Manufacturing, Fintech, Health Care, and Smart Energy and other emerging industries.
SJTU-BOC Institute of
Technology & Finance View More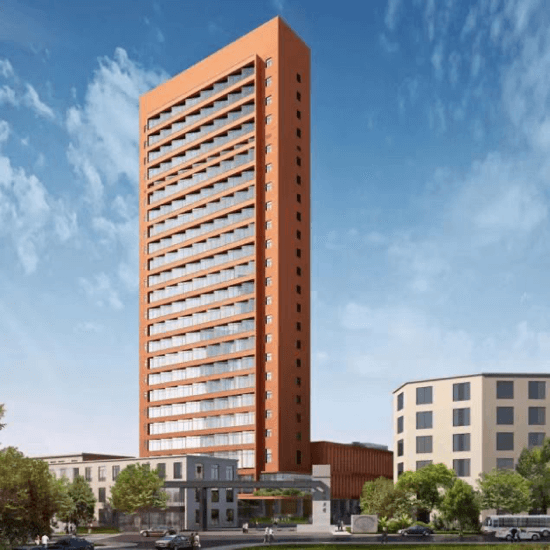 In February 2022, Shanghai Jiao Tong University (SJTU), and the Bank of China (BOC), established the SJTU-BOC Institute of Technology and Finance (SJTU-BOC ITF).
As an academic unit of the Antai College, the SJTU-BOC ITF is a global-oriented, platform-based and open-ended tech-finance institute that combines the cutting-edge and crossover disciplines of SJTU in science and technology with the rich financial resources of the Bank of China. The Institute's mission is to cultivate top-tier global tech-finance talents with professional ability in technology, management, and finance, promote industry-academic integration, and to facilitate self-reliance and self-improvement in science and technology.
The SJTU-BOC ITF offers programs including Tech-Finance MBA, Executive Education, Master of Finance, and Master of Technology Transfer – the latter China's first master's degree in technology transfer. The ITF is becoming a platform integrating industry, academics, research, innovation and application resources, thus helping develop a mature and exemplary mode for the transformation in science and technology for the nation and even the world.