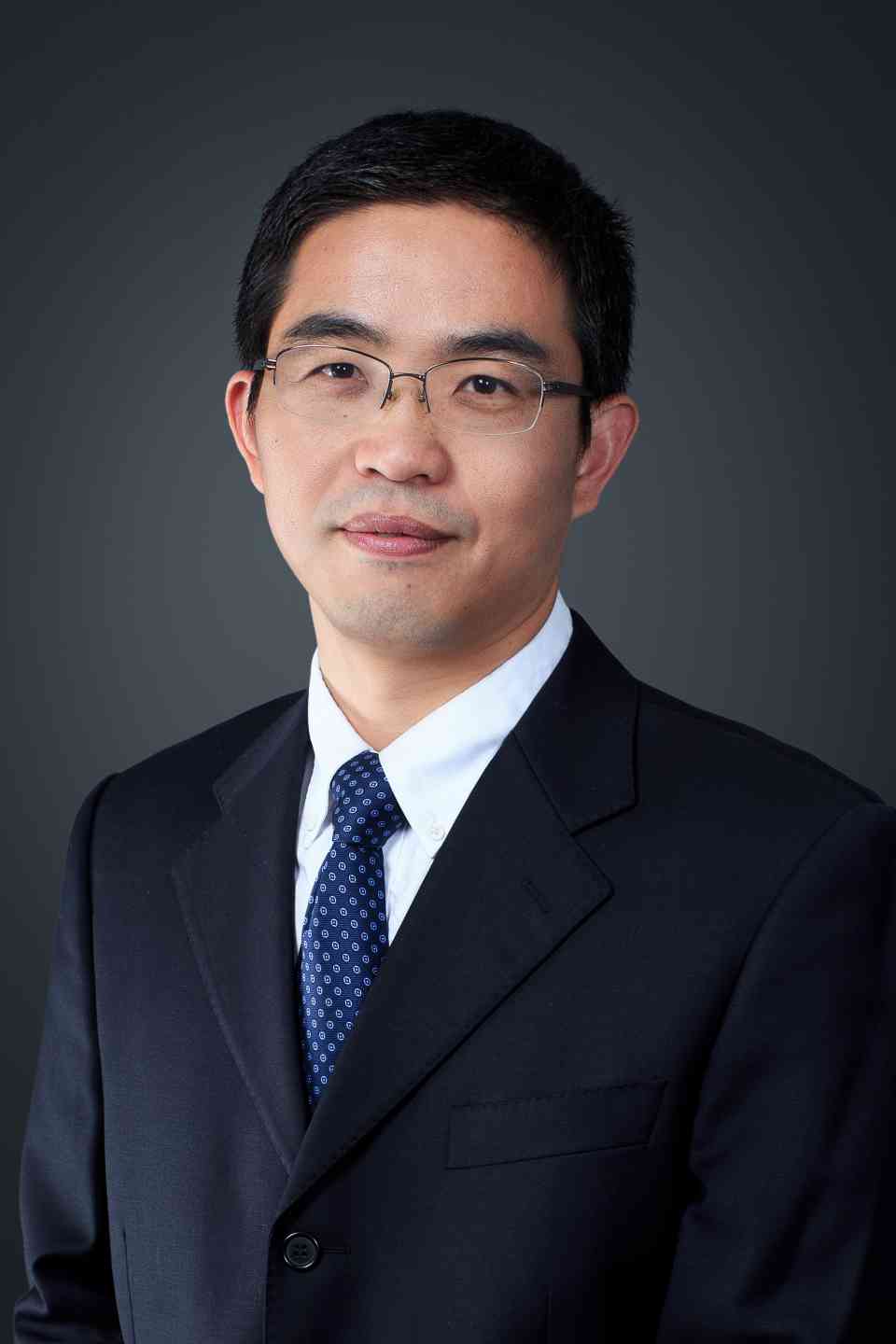 ZHU Xi
Associate Dean
ZHU Xi is Associate Dean at Antai College of Economics and Management (ACEM), Shanghai Jiao Tong University (SJTU). He graduated with PhD degree in Economics from School of Economics and Management of Tsinghua University in 2006.
He was a visiting scholar at Texas A & M University and a postdoctoral researcher at the University of Western Ontario in Canada. He successively served as Secretary of CPC Branch of Economics Department and Vice Director of Economics Department of ACEM. He is also Vice President of Shanghai Quantitative Economics Society.
He has been engaged in the research on development economics and labor economics for a long time. His papers have been published in the mainstream journals at home and abroad, such as Economic Research Journal, Journal of Management World, Journal of Econometrics, etc. He has presided over several youth programs and general projects of the National Natural Science Foundation of China (NSFC). He has been selected into Shanghai Pujiang Program and won Excellent Achievement Award of Philosophy and Social Sciences in Shanghai and Jiangsu Province. He teaches courses for undergraduate students and doctoral candidates, and won the second prize of SJTU Teaching and Educating Award, Tang Lixin Outstanding Teacher Award.