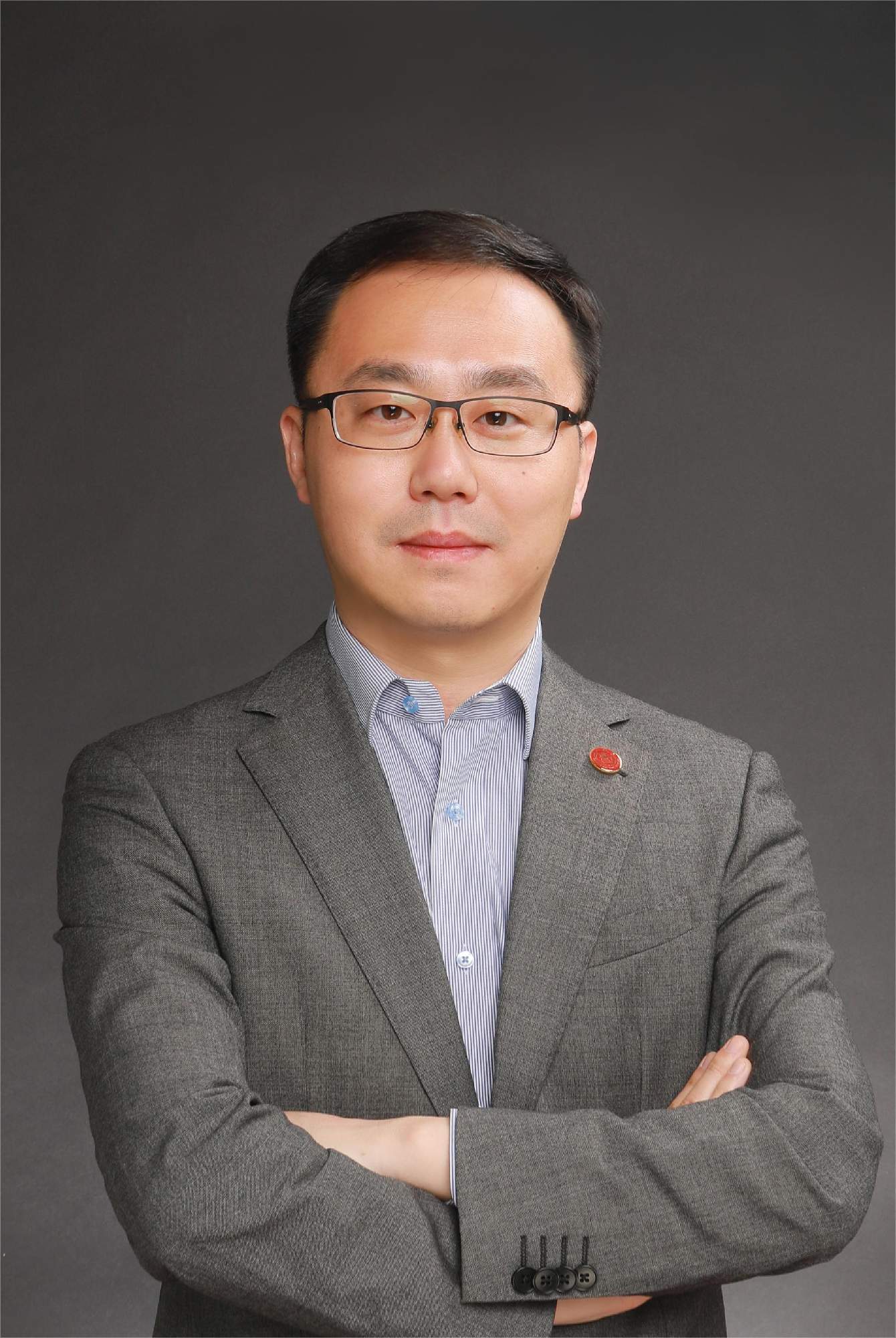 SANG Dawei
Associate Dean
Dr. SANG Dawei is Associate Dean at Antai College of Economics and Management (ACEM), Shanghai Jiao Tong University (SJTU). Graduated from SJTU in 2003 with a bachelor's degree and a master's degree in 2008 and a Ph.D. in 2013. From 2003 to 2023, he successively served as the Deputy Secretary of the Youth League Committee of SJTU, Associate Dean of the School of Entrepreneurship and Innovation, Deputy Director of the Office of Alumni Affairs. Currently, he concurrently serves as the Deputy Secretary General of the Branch for Alumni Affairs, China Association of Higher Education and Member of the Board of SJTU Intellectual Property Management Co., Ltd.
He has been awarded the Shanghai Youth "May 4th" Medal, the special prize of Teaching Achievement Award of SJTU, the Management and Service Award of SJTU.
His research areas focus on innovation and entrepreneurship ecology, corporate innovation strategies and startup growth. He has successively supported and guided many young technology startups such as ELE.me, MiHoYo.com and CooTek, helping startups achieve rapid development, and condensed their entrepreneurial experience into Business Case such as ELE.ME: THE ENTREPRENEUR'S GROWTH DILEMMA (IVEY Publishing), INTERNATIONAL ENTREPRENEURSHIP of CooTek: FROM ABROAD TO DOMESTIC (National Hundred Excellent Management Cases, China Management Case Sharing Center); He has presided over research projects funded by the National Nature Science Foundation of China(NSFC), National education science planning projects, and major projects of the China Association of Higher Education; Published papers such as "Institutional Environment, Network Competency and Startup Performance" and "Going Out of the Darkest Hour: Leaders' Purgatory and Nirvana". In recent years, he annually issues the "Shanghai Urban Regional Entrepreneurship Ecological Index Report" and has been invited to serve as a mentor for Chinese Youth Entrepreneurship Program.